Broadcasting Live from Raleigh!
As every event organizer will tell you these days - there are many choices you have to make, such live versus recorded talks, which environment platform to use, and many, many more.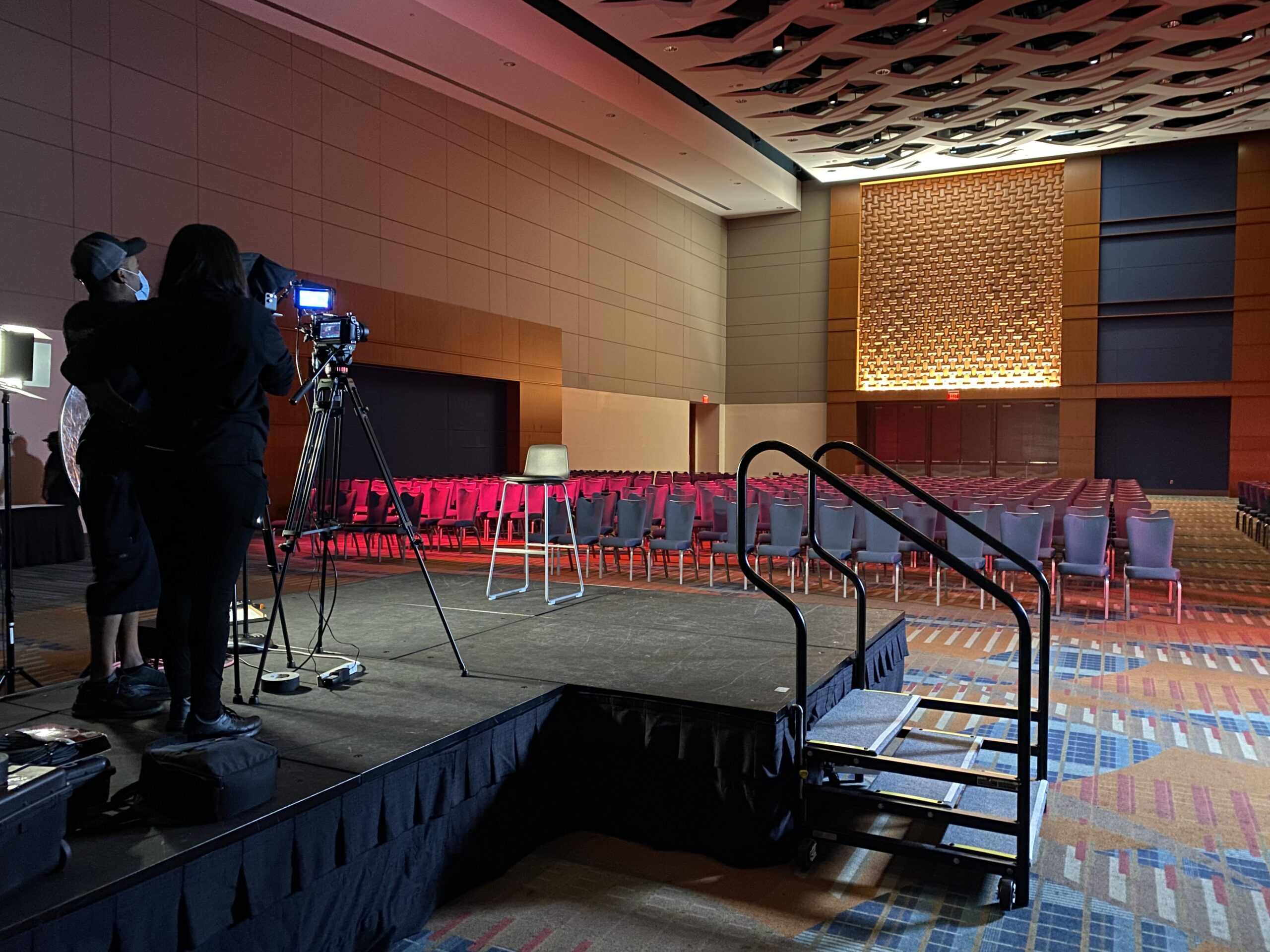 We'll be Ballroom C, a familiar location to many
One of many decisions we've made this year, and the final one we'll "announce" publicly, is to broadcast Day 1 and Day 2 opening sessions live from the Raleigh Convention Center.
We'll bring a skeleton crew (only two people and a video specialist) but we'll hope it adds "something" to the programming. We miss the live element, as does everyone else we know, so we want to do something to bring a sense of normalcy to the show, as small as it might be.
We're following intense safety and social distancing protocols, and we've worked closely with the Convention Center and Raleigh to make sure we're being safe and not putting anyone at risk.
Tune in next Monday morning at 9:00 am EDT to watch live from the Raleigh Convention Center! It won't be the same of course, but consider it a warm-up for 2021 and better days ahead. We certainly will.