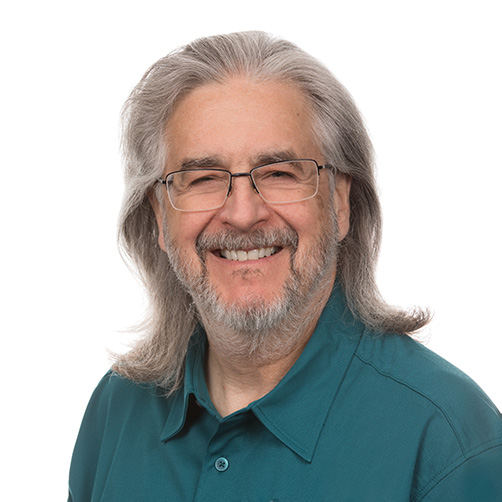 Alan S Koch
Senior Technical Lead Instructor
Cprime Learning (formerly ASPE Training)
Alan is a speaker and writer on effective Project Management, software development, IT operations, and public speaking methods. He holds these certifications: Project Management Professional (PMP), PMI Agile Certified Professional (PMI-ACP), Certified Scrum Master (CSM), ICAgile Certified Professional in Agile Testing (ICP-TST), Foundations of DevOps (ICP-FDO) and Implementing DevOps (ICP-IDO), DevOps Foundation (DevOps Institute), Certified ITIL Expert, COBIT 5 Foundation, and a Certified Toast Master (CTM).
In more than 15 years of teaching for ASPE, Alan has delivered his veteran software expert's knowledge to a wide range of companies and a varied spectrum of industries. Alan has saved companies countless hours and dollars showing them how to leverage better development practices and better business processes to increase their competitive advantage.
Alan was an advocate for integrating development and operations teams long before the term DevOps was coined. He wrote articles and spoke at conferences on the opportunities for synergy, and he worked with his consulting clients to establish what is now known as a DevOps culture, and what we now call a continuous delivery pipeline. Alan's depth of experience in both Dev and Ops has made him a key contributor to ASPE's DevOps offerings.