T-shirt & Poster Drive-Thru – Sunday, Oct 18, 1:00 – 3:00 pm ET
As is the case with many of you, we long for the "normal" and "familiar" when it comes to in-person conferences and events. To us, the last 7-8 months seems like 7-8 years.
Since 2020 will not be "normal" in any way, we're trying something new we've never done before - a drive-thru t-shirt and poster giveaway on Sunday, October 18.
We're doing this for two reasons:
We very much want to see members of our RTP community again, if only on a (very) limited basis and from a (very) safe distance, and

We want to make (free) t-shirts and posters available to those that collect them. Many people have a t-shirt from every year of the event going back to 2013, and many started collecting the poster last year, in 2019. We want to provide an opportunity to keep it going, despite a worldwide pandemic.
Also, please know we're taking every precaution possible to ensure a safe environment for everyone. Here's what we're doing and have done:
We've worked closely with the Raleigh Convention Center and the City of Raleigh to get the event "approved" following a risk assessment process.

We've secured the McLaurin Parking Garage at 128 W South St, Raleigh, NC (27601), beside the Convention Center, as the distribution center. This is outside and enables distribution tables to be placed far from one another.

The parking garage arrangement allows cars to enter on the Lenoir Street side and drive through and request/receive an item without ever leaving the car.

Once requested we will place the item in your trunk, to avoid any interaction whatsoever.

We will be wearing masks and will be socially distanced, with room to spare based on current distancing guidelines.
While not exactly what we had in mind when 2020 was planned, we hope to make the best of a difficult and challenging situation by making swag available to our community, and by simply saying "hello" and letting attendees know how much we appreciate their support, partnership, and yes, friendship.
We sincerely hope to see a good number of those registered for ATO 2020 on the 18th. We'll give swag away for two hours, or until we run out.
Let us know if you have questions at 

[email protected]

.
What: ATO 2020 t-shirt and poster giveaway
When: Sunday, October 18 1:00 - 3:00 pm ET
Where: McLaurin Parking Garage - 128 W South St, Raleigh, NC 27601
What you do: Enter the parking garage from the Lenoir Street side, drive up, show us a registration confirmation (Eventbrite, printed or digital on your phone or tablet), choose what you'd like, "pop" your trunk and wait for the item to be placed/delivered, then leave the garage.
How many: A limited number of items will be available - 250 shirts or so, 100 posters, and approximately 100 hats.
What's available: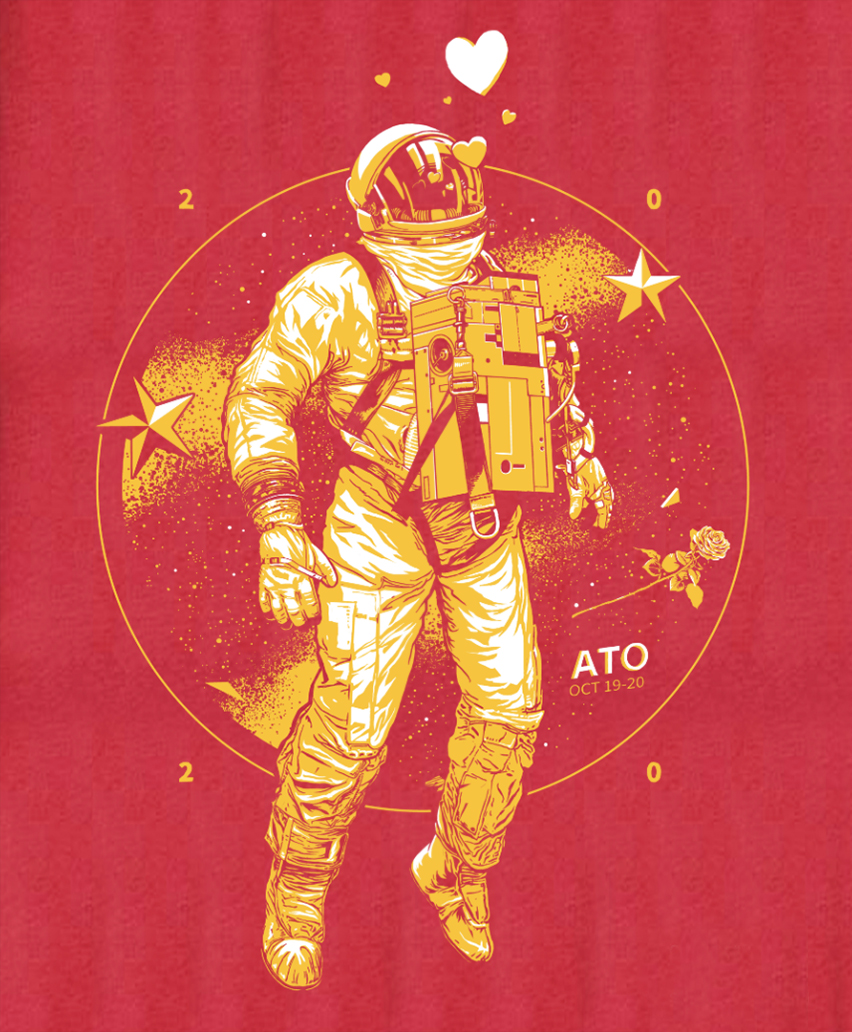 The brand new ATO shirt, heart design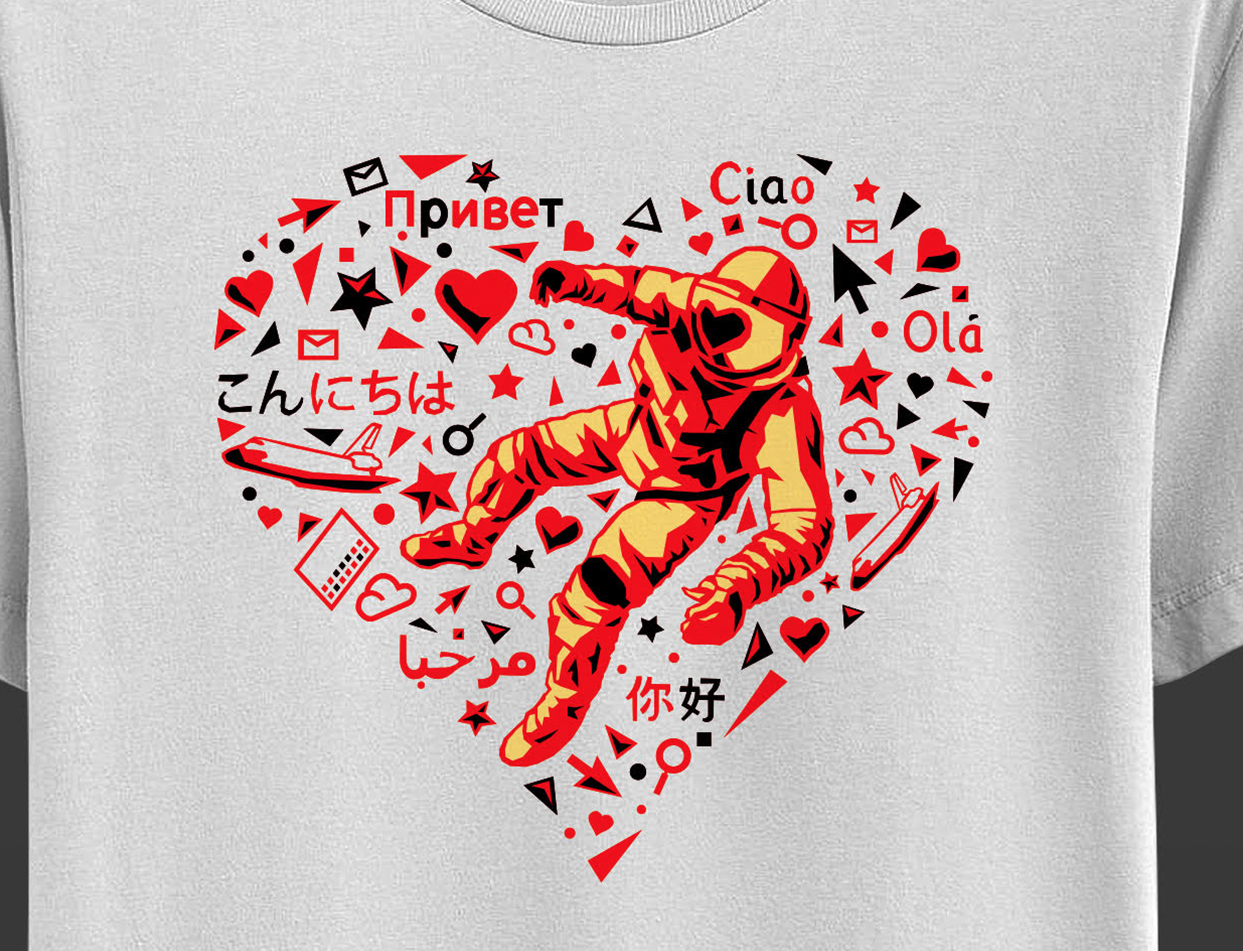 *please note the poster designer will be signing copies*