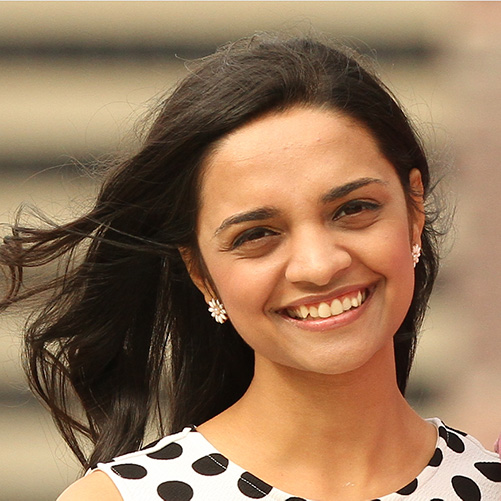 Adhithi Ravichandran
Software Consultant, Author, Speaker
Surya Consulting, Inc.
Adhithi Ravichandran is a Software Consultant, Pluralsight Author and Speaker based in Kansas City. She currently works for a Healthcare startup Redivus Health, that builds mobile and web apps for critical healthcare scenarios. She is the owner and founder of Surya Consulting, Inc that provides various software consulting services.
Adhithi is passionate about technology and teaching. She has taught tens of thousands of students through her Pluralsight courses and has thousands of regular readers on her blog. She is a conference speaker, and loves to engage with the tech community to learn and share ideas.
Adhithi is also a professional Indian Classical Musician and has given several concerts across the country.