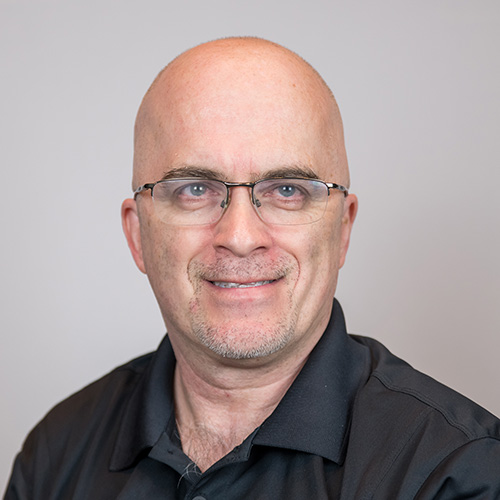 Eric Hart
TLCP Senior Principal Engineer
Optum
Eric is a TLCP Senior Principal Engineer at Optum. In his current role Eric currently drives security automation throughout the organization with a focus on cloud technologies. He is also the founder of an internal security program called Optum Security Advocate and the creator of an internal training on Threat Modeling. Eric is also a frequent presenter at Optum's Developer Day's corporate conferences.
Prior to Eric's work at Optum, he was a Cybersecurity Architect and Automation Lead for Credit Suisse, an internationally known investment bank. Eric also founded a non-profit organization called 4Philip dot Org in memoriam to his son, Philip, who died at the age of 22 from Addison's disease. Through his tireless non-profit work, Eric established a working relationship with Dr. Michael Freemark who is the Chief of the Division of Pediatric Endocrinology at Duke University's Children's Hospital in Durham, North Carolina and raised $25,000 for research into diagnostic protocols. Eric also led the restructuring of diagnostic evaluation for first responders by championing the addition of adrenal shock to patient triage in North Carolina's EMT protocol.
Eric's experience in IT and Cybersecurity dates back to 1989 when he first learned to program on IBM 8086 PCs.
He is the chapter president of the Cloud Security Alliance's Triangle Chapter and when he is not learning the latest in Cybersecurity trends, among his many educational endeavors, Eric is an amateur musician, having a degree in Music Theory and Composition, and enjoy's playing blues guitar and teaching his daughter violin and guitar.