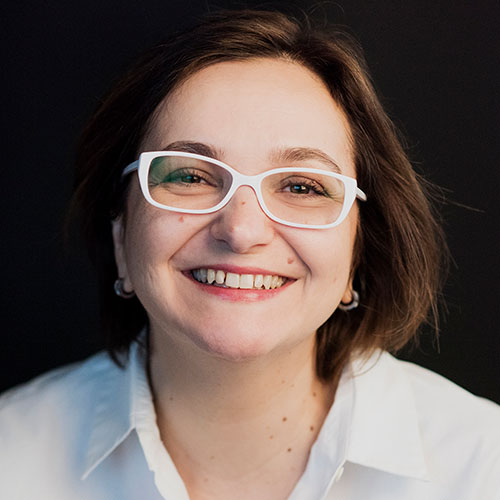 Francesca Marano
WordPress Community and Partnerships Manager
Yoast
Francesca is the WordPress Core Team Lead at Yoast, where we believe SEO is for everyone. She is an accomplished educator, community leader, and public speaker.
Francesca co-led the release of WordPress.org 5.3 and 5.4. She is now serving as the Core Team global representative and mentoring other women to get involved in making WordPress.
One of the things she is most proud of is the blog she founded in 2013, C+B. With an editorial staff of more than eighty authors, C+B has helped thousands of Italian creative female entrepreneurs find their path throughout the years.
Francesca is a passionate speaker and you can find her around the world talking about WordPress, community, open-source, women in tech, and small businesses. Right now she does it via Zoom from her living room.
Pronouns: She, Her