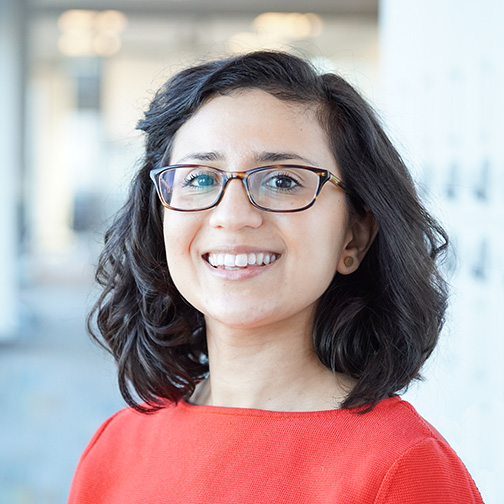 Haya López
Director of Product Experience
Optum
I work as a Director of Product Experience on the Fusion Team within Optum, where I accelerate internal teams towards creating products, improving processes, and evolving strategy.
I have a passion for understanding human behavior, desire, and motivation. This passion has set me on an entre(intra)preneurial path where I adapt user-oriented design frameworks to translate insights from consumer research into innovative business models, products, and services. I have led countless clients towards innovative solutions in a wide range of industries including healthcare, medical devices, consumer products, social enterprises, and non-profits to name a few. I have traveled to, worked or lived in over 20 countries around the world.
My passion for travel fuels my passion for cooking and baking. You can also find me watching Broadway musicals with my husband or running around parks with Terabyte and Gigaflop, our very energetic, goofy, and nerdy Rottweilers.
Pronouns: She, Her