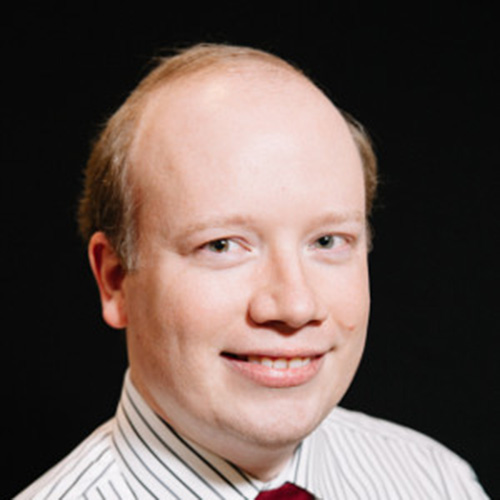 Jack Neely
Senior Operations Engineer
42 Lines, Inc.
Jack has been with 42 Lines for over 6 years and has worked with a number of consulting clients. While consulting with Fitbit, he found a perfect niche that combines his love of math with his 20 years of operations engineering experience — all things monitoring, telemetry, and logging. Jack has built globally scalable monitoring infrastructures based on Prometheus, Thanos, Graphite, StatsD, and even his old friend Nagios. Skills in math and statistics enable him to show clients how to build accurate models and understanding of their applications and customer behavior. Jack holds a bachelor of science degree in Computer Science and is fluent in several programming languages. Recent code contributions include ensuring monotonic histograms in Prometheus and time series database repair routines for the Thanos project. Jack co-hosts the Practical Operations Podcast which aims to find the balance between best practices and operational reality.
Jack joined 42 Lines after 12 years at NC State University as the Linux Architect where he acquired a deep understanding of configuration management systems, automation, back-end infrastructure, virtualization, scalability, and building highly available systems. Jack has contributed code to a number of operations related projects including Ansible, Yum/DNF, MoinMoin, Bcfg2, and the Red Hat Enterprise Linux Installer. In the Open Source community Jack has led several Open Source projects including Current, an open source Red Hat Network server. He founded the NCSU FOSS Fair, which is a FOSS barcamp event in Raleigh, NC. Jack has spoken at Monitorama PDX and several Linux User Groups. Offline, Jack enjoys growing roses, singing, serves on the board of the Raleigh Convocation Choir, and is the Tenor Section Leader for the North Carolina Master Chorale.
42 Lines is a US based firm that seamlessly integrates with your team. Our goal is to support your organization by providing service reliability engineering, efficiency, security, and maintainability to virtually all applications, workloads, and server environments. We enable agile development between your team and ours to speed the software release cycle. Learn More at 42lines.net.
Pronouns: He, Him