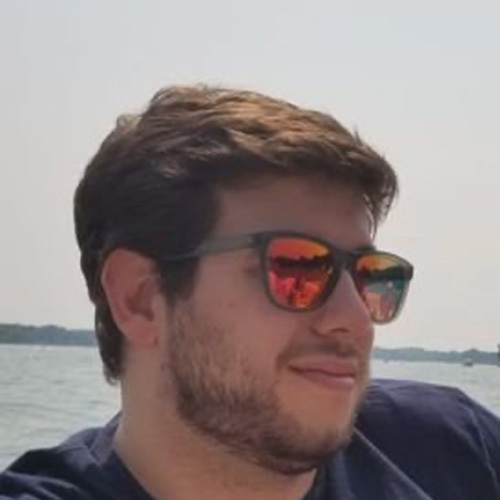 Jorge Coca
Senior Engineer
Very Good Ventures
Spanish engineer lost in Chicago. I am a Google Developer Expert for Flutter, and a Software Engineer & Manager at Very Good Ventures, a software studio 100% focused on Flutter.
Prior to that, I worked at BMW in the mobile core team, developing the Connected experiences for BMW and MINI.
I love working with the community, and I have the pleasure of running the Chicago Flutter Meetup, where we work all together to build a welcoming environment for everyone interested in Flutter and Dart.
Pronouns: He, Him