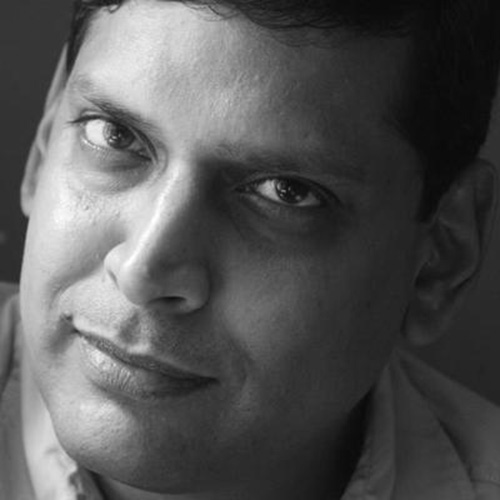 Venkatesh Hariharan
Outreach Lead - India
Open Invention Network
Venkatesh Hariharan is the India representative for the Open Invention Network, an organization that protects the open source community from patent litigation. He set up the Data Governance Network as senior fellow of the IDFC Institute before taking on his current role. Prior to that, he was Director Fintech for the Indian Software Product Industry Round Table (iSPIRT), that built Public Digital Infrastructure like IndiaStack (www.indiastack.org). He is also a member of the Governing Board of the Software Freedom Law Center, a law firm that represents the Free and Open Source Software (FOSS) communities.
Hariharan has served as Head of Public Policy and Government Affairs with Google, and as Corporate Affairs Director for Red Hat in the Asia-Pacific region. He has worked on key policy issues like Internet regulations, open standards, software patents, open source in government, and Indian language computing. He is a former Executive Editor of Express Computer and the first Indian to be selected for the prestigious Knight Science Journalism Fellowship (1998-99) at Massachusetts Institute of Technology.
Hariharan has delivered talks on technology and policy issues at World Foresight Forum, Open World Forum and at leading academic institutions like MIT, IIT Bombay, IIT Guwahati, IIIT-Bangalore, IIM Bangalore and many others. Hariharan is interested in the intersection of technology, society and policy, with a specific focus on democratizing access to knowledge.
Pronouns: He, Him