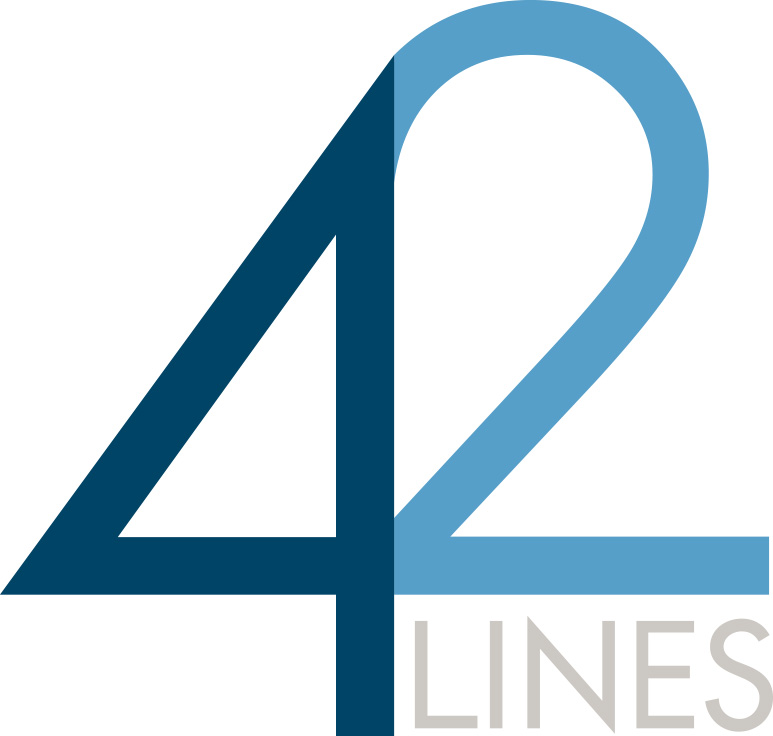 42 Lines
Our team of 50+ experts is US-based and seamlessly integrates into your process. We form long-term partnerships with our clients and work together to transform their businesses.
Our DevOps and SRE teams provide engineers to help plan, deploy, monitor, and support Web applications and systems. We work rapidly and our apps deliver consistent reliability and increased stability.
We support your organization by providing automation, efficiency, security, and maintainability to virtually all applications, workloads, and server environments. We enable agile development between your team and ours to speed the software release cycle.