2020 Poster | Into the Unknown
At All Things Open, we're huge fans of art and design. We feel it makes a difference, and often a big one.
Because of this we decided to create our first "official" conference poster in 2019. We had done posters before, but not quite at the level of "art". The poster turned out to be a huge success as lines formed around the Convention Center to get copies, and we were extremely grateful.
We're back in 2020 with another poster, and one we believe is just as beautiful as the 2019 version.
The theme is "Into to the Unknown", and we hope the text below explains why we went in that direction. We live in uncertain times, as everyone is now well aware of, but we believe Open Source offers hope.
Posters are available with VIP 1 and VIP 2 tickets to this year's event, and we'll be giving away a good number during the conference October 19 & 20. In addition, anyone interested can contact us directly at [email protected].
Finally, we would like to thank the team at Google Open Source for sponsoring and making the 2020 poster possible. Chris DiBona and his team remain deeply committed to the open source community and have been for a long, long time. They are just good, kind-hearted people.
2020 poster design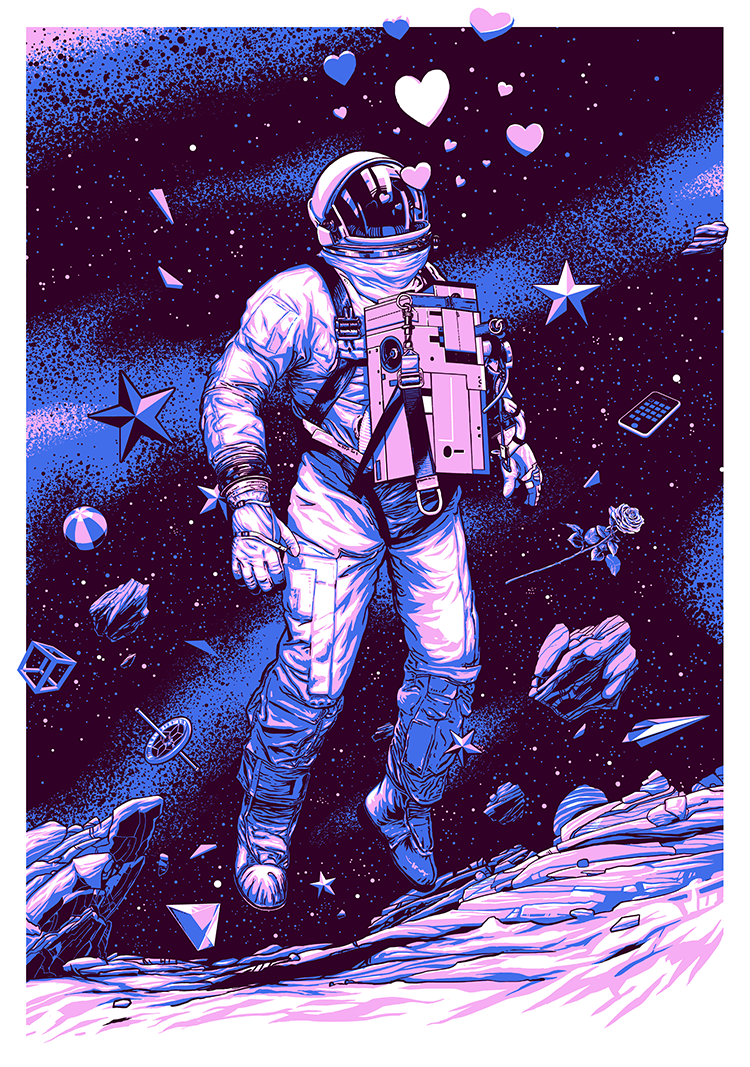 Text appearing on the back
2020 has been a year few will ever forget. A new pathogen has emerged that has changed everything, and the future appears uncertain. Open Source continues its unabating evolution as well, and in our opinion, offers hope in uncertain times. Although the future will undoubtedly look different, we believe better days are ahead with greater innovation, better technologies, and more people contributing and getting involved. We hope All Things Open 2020 introduces you to this innovation and technology, and most importantly, the people making it all possible.