Frontend Developer Track and Session Overviews
Every year the majority of attendees at All Things Open identify themselves as a "developer" or "programmer". Last year, in 2019, more than 36% of all attendees did so and we expect a significant percentage to do so again this year.
Because of this, special attention is given to selecting developer related sessions and speakers and crafting the overall lineup, and we feel 2020 is especially strong. Attendees are guaranteed to find sessions that are directly applicable, highly educational, and frankly, interesting and even entertaining. The lineup is just that good.
See below who will be speaking on the Frontend Developer track and the topics they'll be covering in keynote, 45 minute and workshop sessions across both Monday and Tuesday.
Monday, October 19
Developer Workflow Automation with GitHub Actions
(this is an extended 1.5 hour workshop starting at 11:00 am ET)
Brian Douglas, GitHub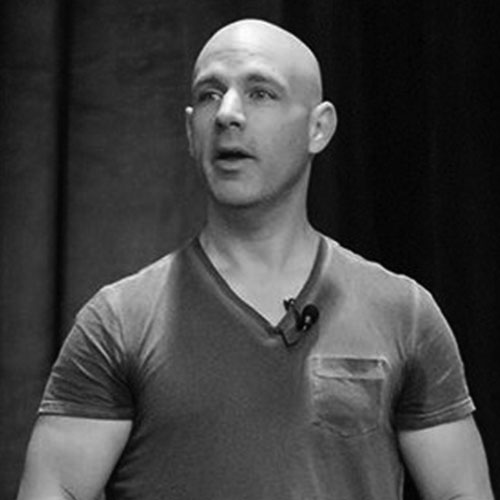 Deploy Your Static Web App with Your Favorite Framework in Minutes
(this is a 45 minute Featured Session from 1:00 - 1:45 pm ET)
John Papa, Microsoft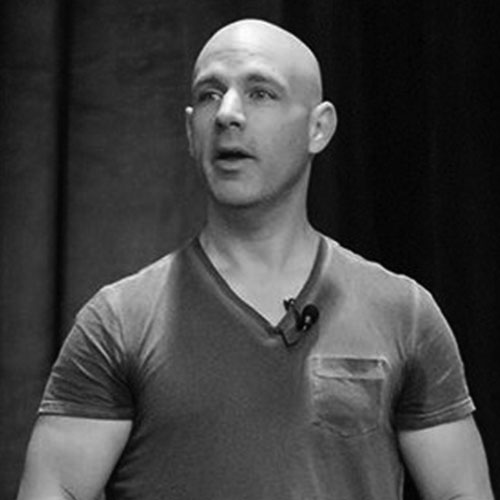 Deploy Your Static Web App with Your Favorite Framework in Minutes
(this is an extended 1.5 hour session/hands-on walk through scheduled for 2:00 - 3:45 pm ET)
John Papa, Microsoft
Burke Holland, Microsoft
10 Commandments of Navigating Code Reviews



*this is a 15 minute keynote talk in the 8:45 - 10:15 am ET keynote block*
Angie Jones, Applitools
An Animated Guide to Vue 3 Reactivity and Internals
*this is a 15 minute keynote talk in the 8:45 - 10:15 am ET keynote block*
Sarah Drasner, Netlify
*The remaining sessions are 45 minutes*