Save the Date – October 17-19, 2021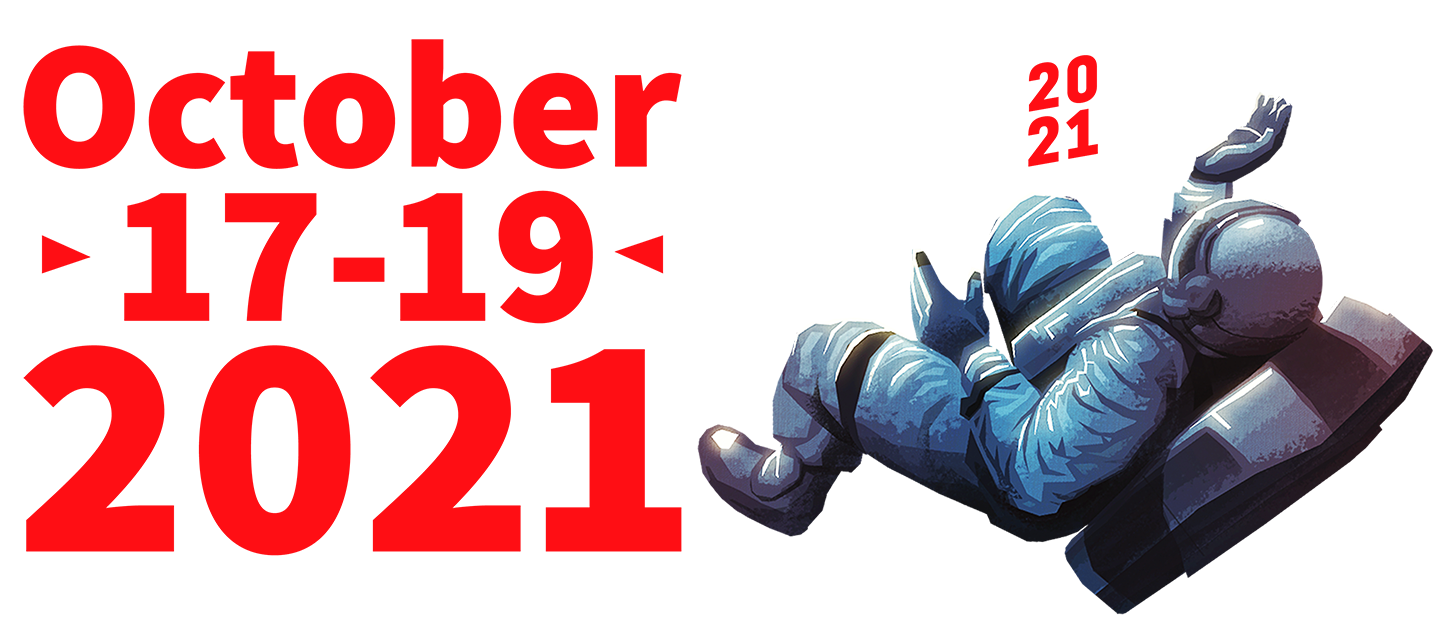 While we're still working to put the final touches on 2020, we're also looking ahead to 2021. ATO has grown to a point where planning has become a year-round exercise.
We ask everyone in our community to save the dates for 2021 and join us (hopefully) back in downtown Raleigh October 17-19. We'll keep the same Sunday - Tuesday pattern and we'll offer 2.5 days of programming.
Also, please note anything can happen with the COVID-19 situation, and while there have been a number of encouraging vaccine announcements lately, we fully understand next year's conference might have to be virtual if things get worse, or possibly a hybrid format (some in-person, some virtual) if things improve slowly.
We will continue to watch the situation closely and take action accordingly. We'll also consistently update everyone as we know and learn more.
Contact us with questions at [email protected].